We are Apple Electric.
Providing prompt, unparalleled service to both residential and commercial customers in Sussex County, DE. We pride ourselves with high standards of reliability and quality materials.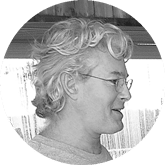 Steve
Prestipino
Owner/ Master Electrician
---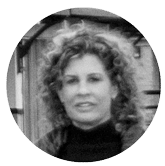 ---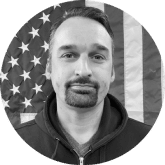 ---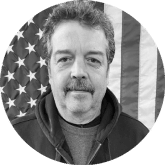 ---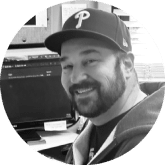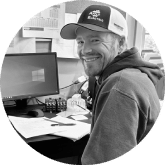 Sean
McLaughlin
Commercial Estimator
---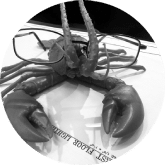 Jimmy
Valentine
Commercial Estimator
---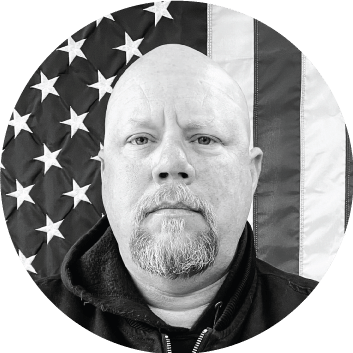 Our in-field Electrical Specialists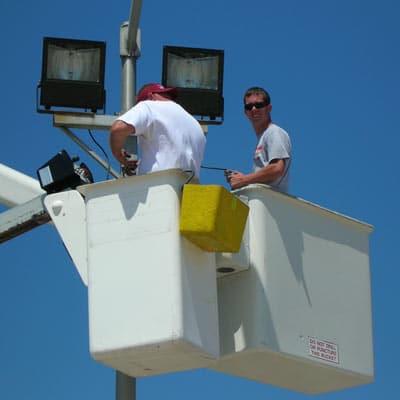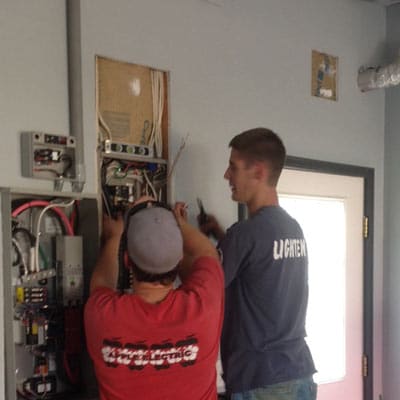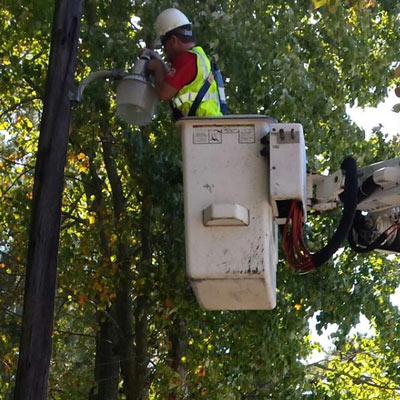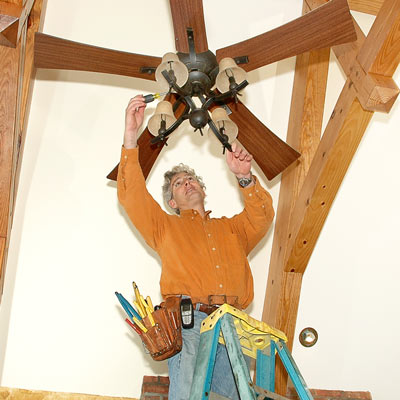 Who we are.
Established in 1990, we are a fully licensed and bonded company employing only master electricians, journeymen, and registered apprentices.
Innovative Design
Lighting is an important part of any home's design. This is how you can customize and map out building an extension, renovating and where your electrical sockets are. Allow us to do the heavy lifting and brighten your space using our experience of efficient lighting design.
Estimate & Value Engineer
Once we define your scope of work, we will work through various options to create a solution that fits your budget. Using only quality materials, it's our responsibility to ensure your safety with all the electrical installations and repairs that we do.
Professional Installation
Apple Electric offers quality electrical installation services that you can rely on to be done safely, correctly and in an efficient and professional manner. Our skilled contractors provide reliable services that follow strict electrical code and safety standards for your quality assurance.
Service When You Need It
For over a decade Apple Electric has been proud to solve the electrical problems of thousands of home and business owners like you. You can trust us to deliver quality on every job. If you need service, call the best in business today!
---
Apple Electric is a family owned and operated premium specialty electrical contractor with unrivaled experience and unparalleled service in the residential and commercial markets of Sussex County, DE. We are a team of great electricians who are passionate about what we do. We have over 25 years of experience serving Sussex County.
Our team of electricians are committed to utilizing state-of-the-art tools and testing equipment, while strictly adhering to the most recent national and local building and safety codes to provide you with quality electrical service from electrical troubleshooting to electrical repairs and maintenance.
Apple Electric remains current through hard work, clear focus and a commitment to train our electricians as technology advances. All of our electrical contractors are trained to handle the most technically demanding electrical systems in a variety of settings from residential to commercial in range. Whatever your electrical service needs are, you can rest assured that you can rely on Apple Electric for quick service that is done professionally and correctly.
"If all the world's a stage.... than I want better lighting."Rob Coles