Commercial Electric Vehicle Chargers
Car Charging Stations
Installed and Ready to Use
As gas prices rise, and the numbers of electric cars increase, we anticipate an ever-greater demand for charging stations. Commercial clients, such as hotels, shopping centers, malls, restaurants and large office parks have begun to realize the benefits of installing car charging stations.
Early adopters gain positive press, and enhance a "green" brand identity, while providing a needed service to the increasing numbers of electric car buyers.
Electric cars are here. Call us today to discuss how your business can benefit from providing an electric car-charging station.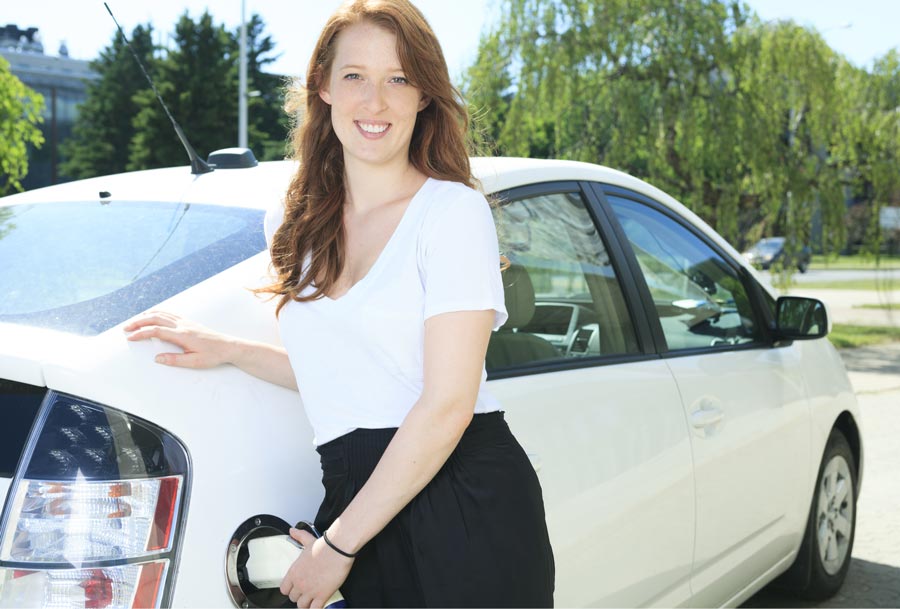 ---
Property managers can attract valuable residents by offering convenient home charging.
Offering EV Charging Has Many Benefits:
• Attract and retain tenants
• Increase property value
• Meet emerging state and city regulations
• Future-proof your property
• Establish your brand as a green leader
Residential Electric Vehicle Chargers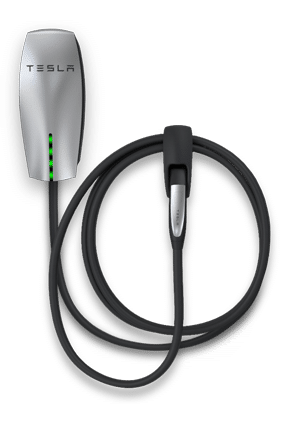 PREP YOUR GARAGE
We can install your Wall Connector or NEMA 14-50 outlet and recommend you do so before your car arrives. All Tesla Model S include a Mobile Connector cable and an adapter for the NEMA 14-50 outlet.
Depending on your home's electrical system, installing a Wall Connector at maximum amperage may be more difficult than installing a 240 volt outlet due to power availability. The Wall Connector can be set to any amperage level. While you won't charge at the rate of 58 miles per hour of charge, you will be able to enjoy the convenience of a sleek, permanently installed Connector.